Hello there folks, Luke from Retrolution Games here.
We're soon to be releasing our debut comic 'CelesSteel' in the next few months, and think it's something a little different for British fans to enjoy.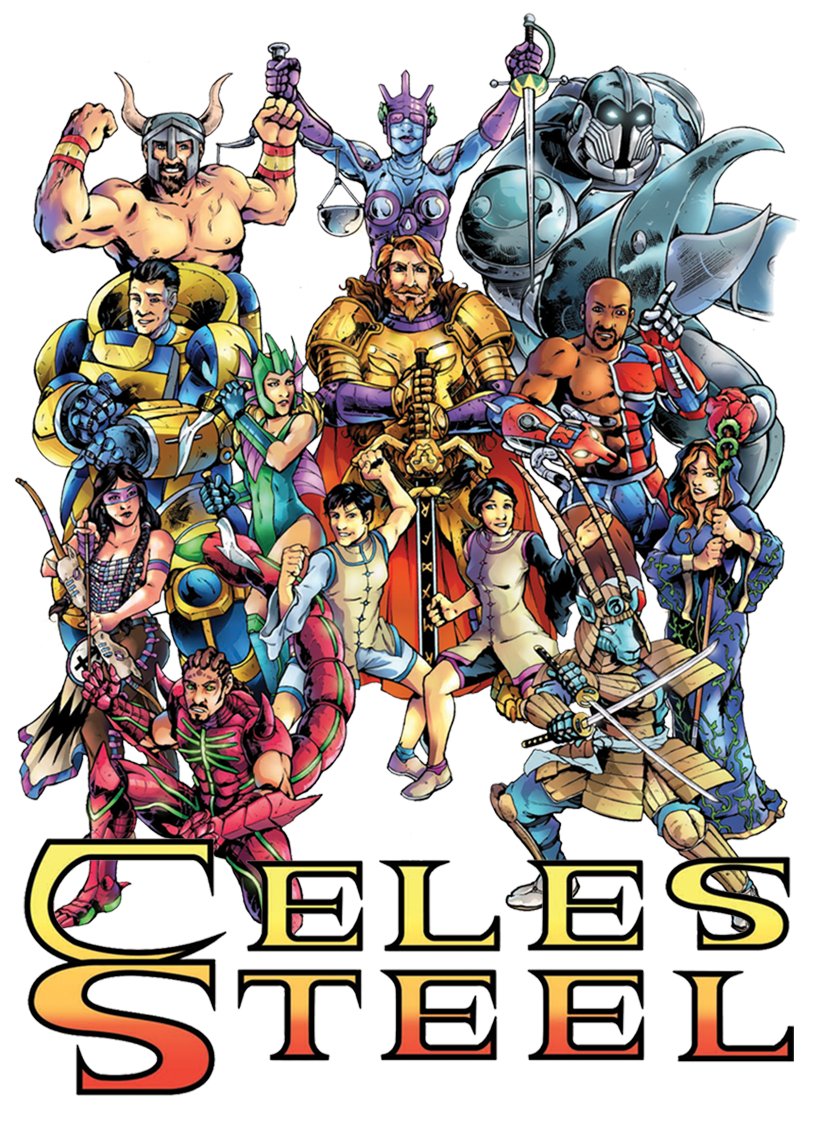 Despite being a UK publication, the character designs and story were conceived to feel very American, styled in the same vein as the Saturday morning action cartoons of the 80s.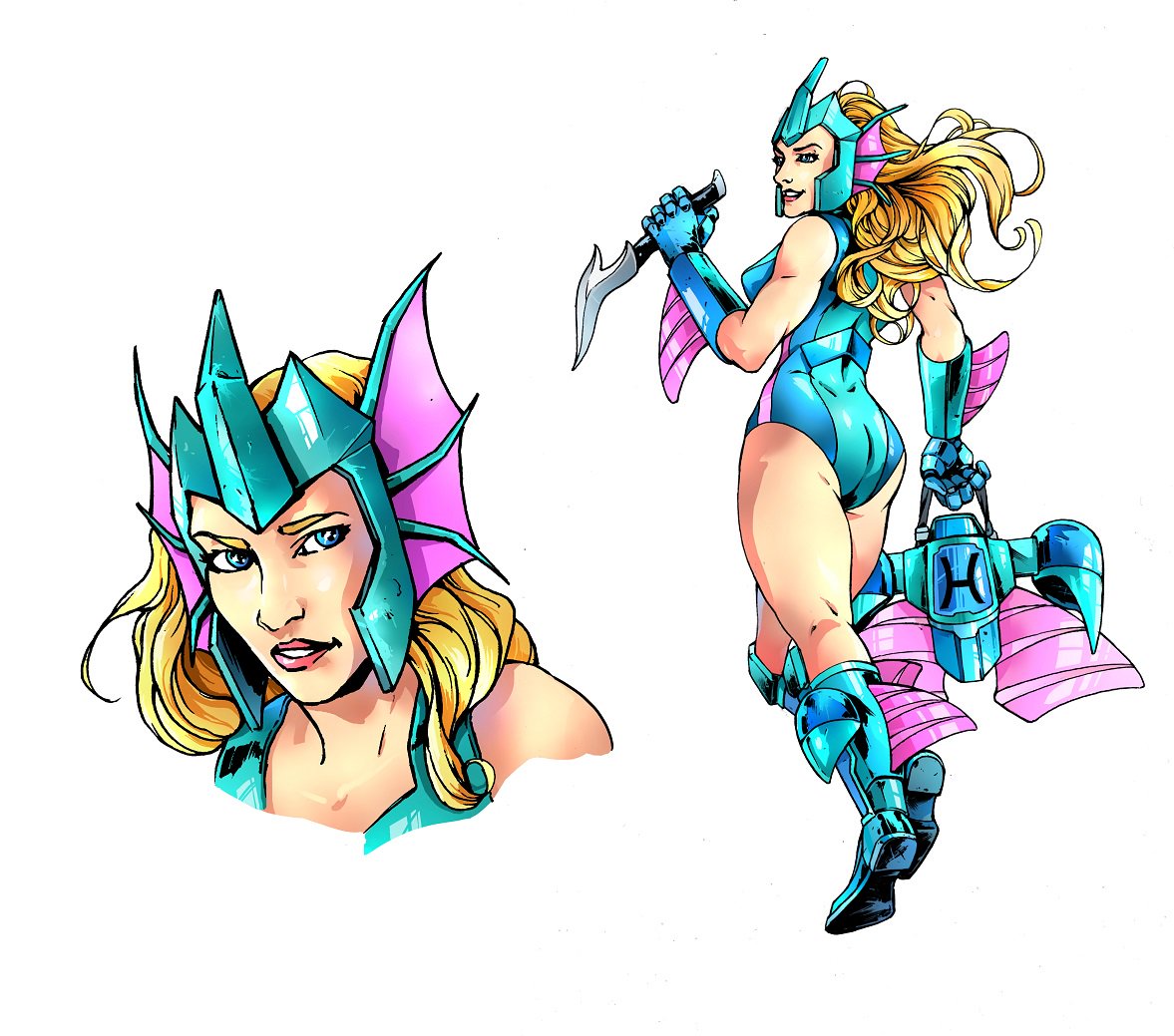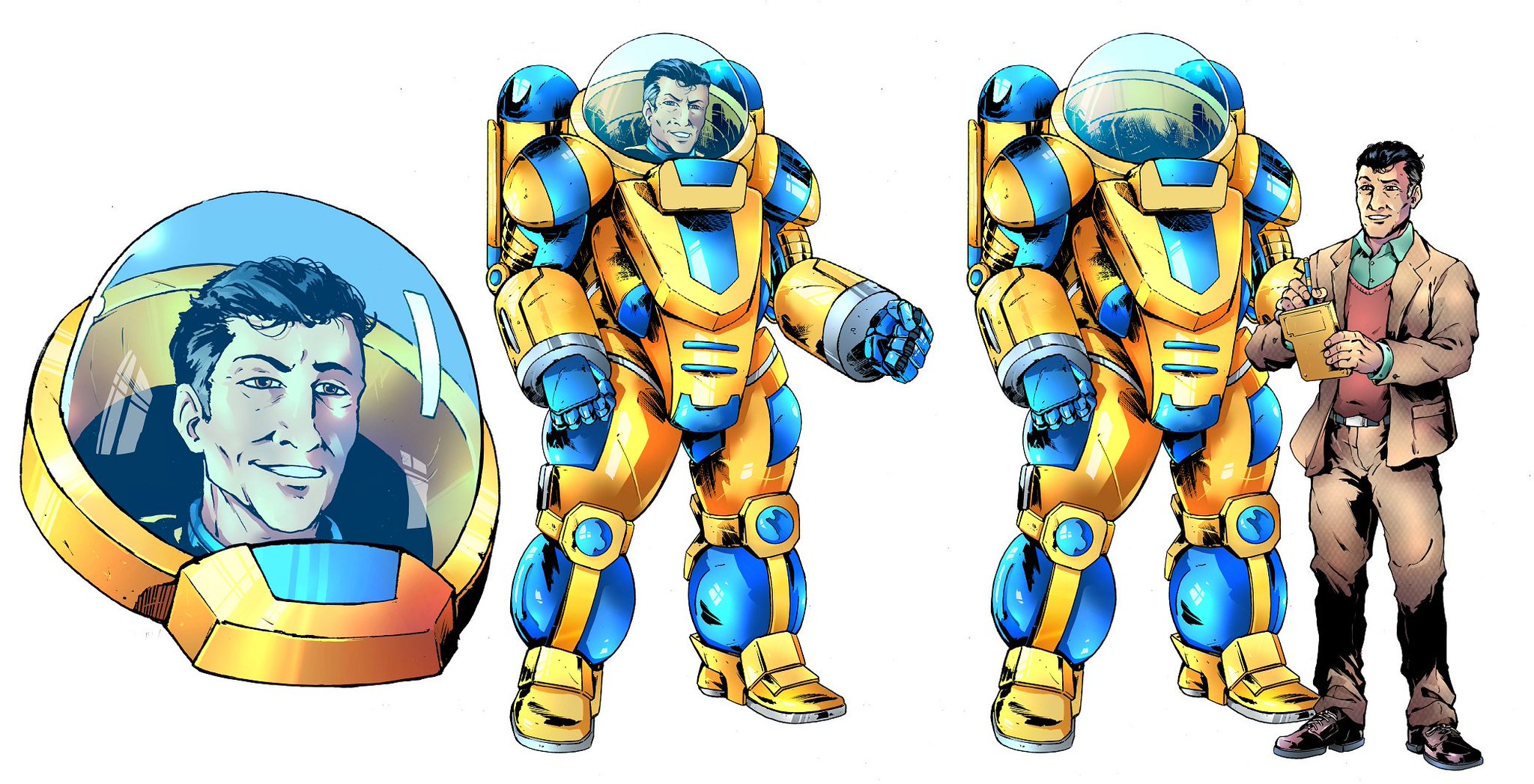 Set in the post apocalyptic world of Gaiamor, the series tells the story of the order of CelesSteel, a team of heroes chosen from the remnants of humankind by the benevolent Star Gods to save and restore their dying world. Their adventures see them taking on Mad Max style punk gangs, zombies, mutants and demonic forces as they battle back against the darkness threatening to devour humanity.
http://www.celessteel.co.uk
This is an ambitious project that also includes a tie in videogame we're in the process of developing, please do come check out our website, and let us know your thoughts!