Hi for everyone,
I am searching for some informations and need a help to identify some of these comics in Arabic. I am not sure that all of them are British, but I hope that someone will know their original names if some of them are American.
In Samir I found comics like "Vicky", "Sue Carter", "Robbie of Red Hall", "Sally of the Seven Seas", "The Untold Arabian Nights", "Lettice Leefe", and "The Rolling Stones".
Does anyone have any idea about these comics - British or not? I can't read Arabic and it's not easy to get informations about these comics.
This is an comic adaptation of "Two Years Holiday", novel by Jules Verne. Arabic title is something like "The Lost Ship".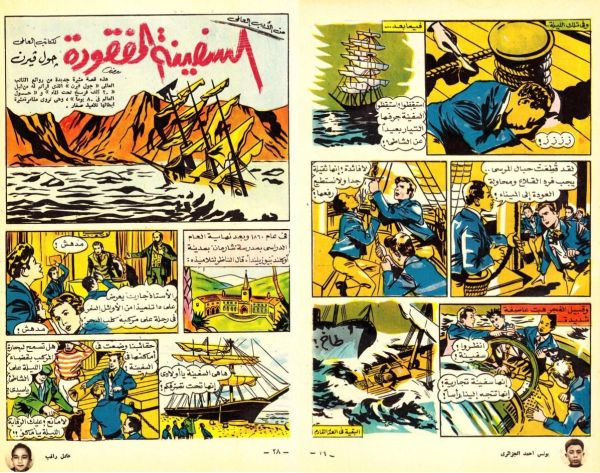 Arabic title could be something like "The House of Surprise"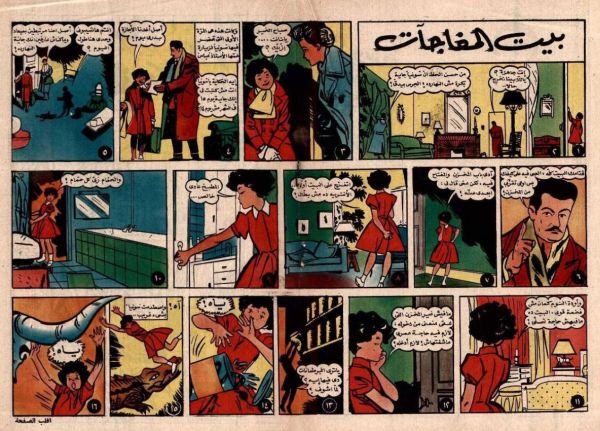 This one is in similar style: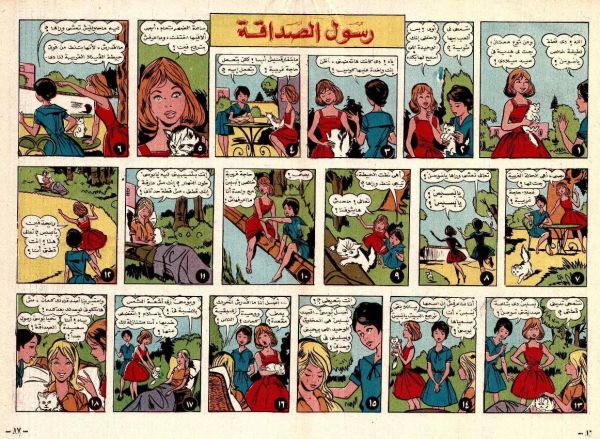 The title is hula-hoop.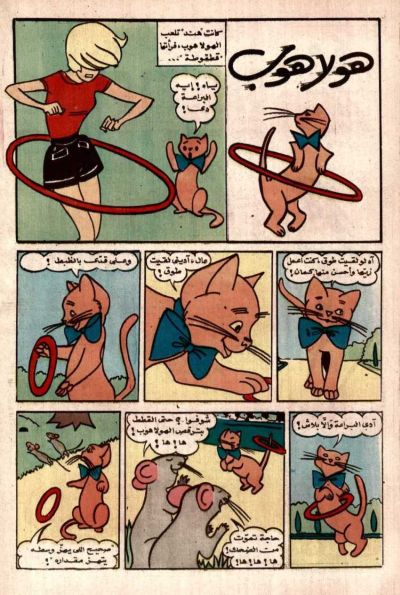 Identified. That is "Julius Cheeser" by George Martin. Thanks to philcom55.
Identified as "Nubbin", American comic strip.
For this one I don't know almost anything, but comic strip isn't Egyptian.
This one could be an Egyptian comic strip, but I can't be sure.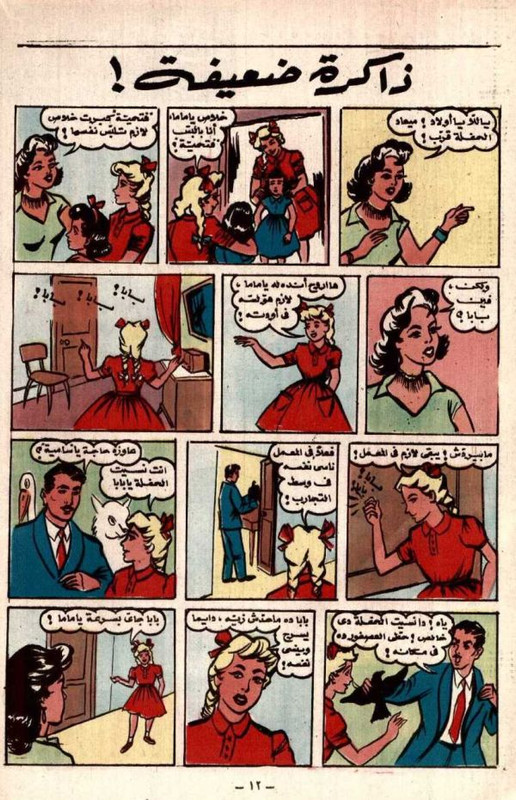 This comic strip also could be British: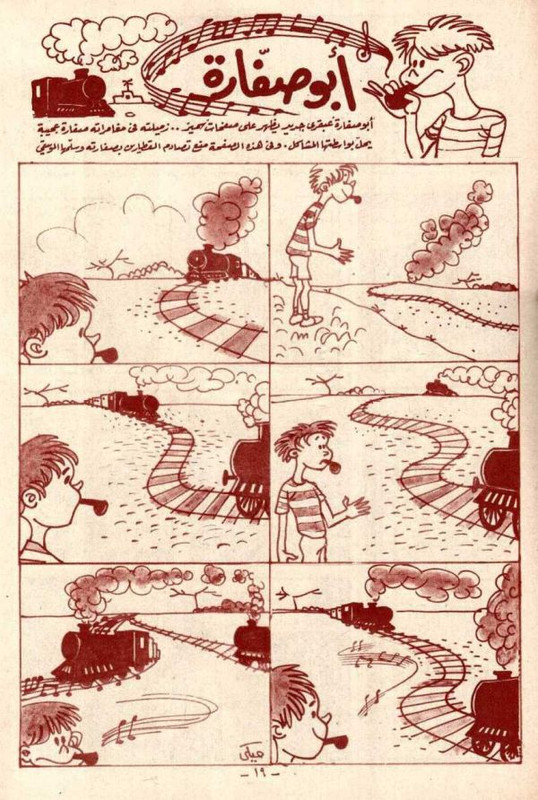 It seems that this dog was called Bobby:
Arabic title is Kingdom of the Sea.
This one also looks British, something about Trojan Horse:
Identified as Classics Illustrated #149 - Off on a Comet.
This one also could be British, but I am not sure.
It's confirmed that Koko was an Egyptian comic strip.
I am not sure does it gag comic strip Egyptian or foreign:
I think that these 3 are ads from magazine Girl and I am not sure should be considered as comics at all?